PRODUCTS
For pioneering funds, we offer Comprehend: Elite - robust textual and acoustic data to enhance predictive models. For those seeking accessible insights, we provide Earnings Polygraph - visual reports condensing call analysis into key takeaways. Join the future of finance - where decisions are data-driven, risk is calculated, and performance is optimized. Speak with our team today about leveraging Helios for your research and investments.
Pricing awaits your summons.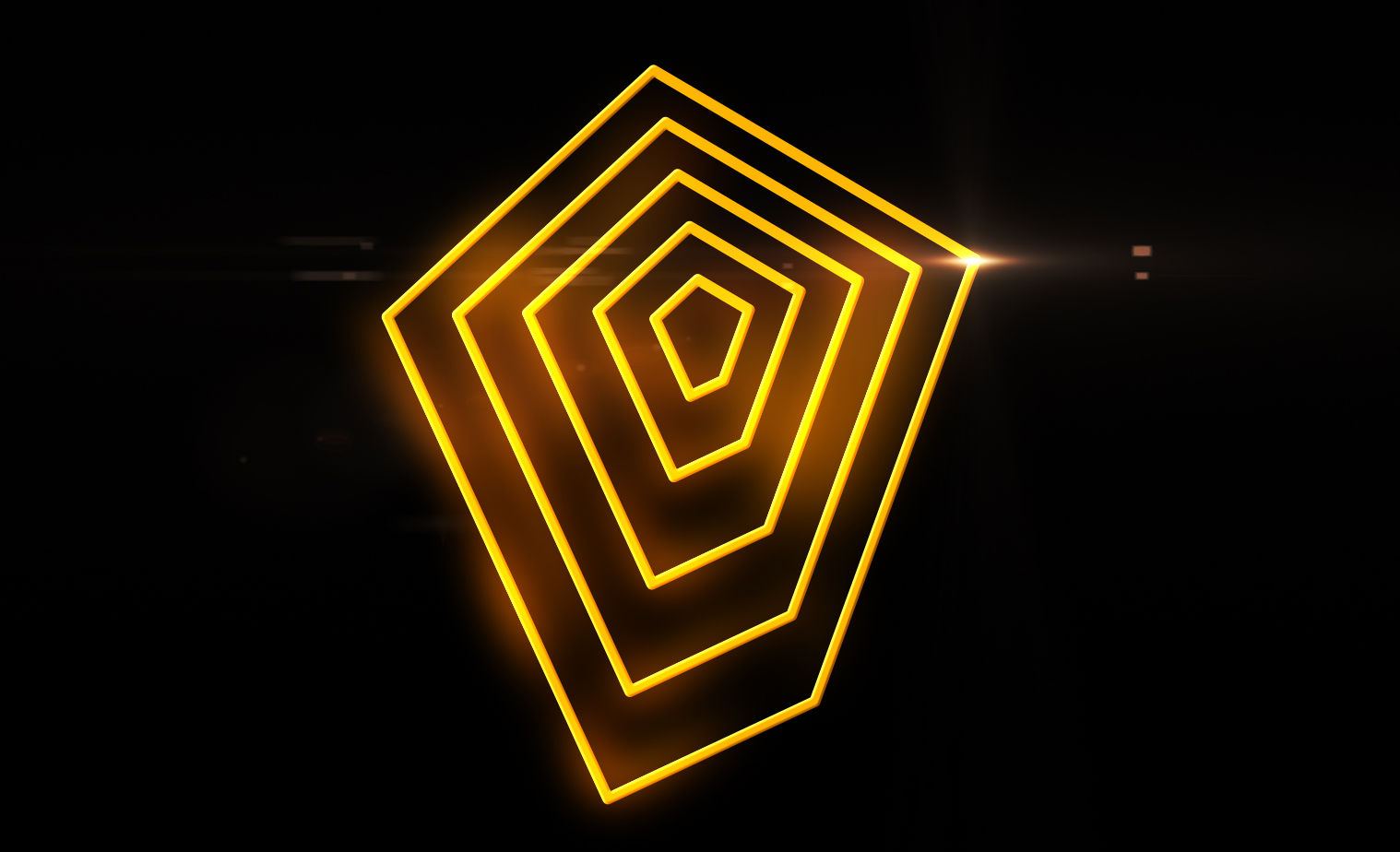 EARNINGS POLYGRAPH
Helios knows effective understanding requires understanding leadership sentiment. Our platform analyzes corporate calls and meetings from FactSet, identifying concerns through tonal speech analysis. Research shows semantic vagueness in language predicts increased stock volatility. Earnings Polygraph delivers easy-to-understand reports highlighting red flags to address.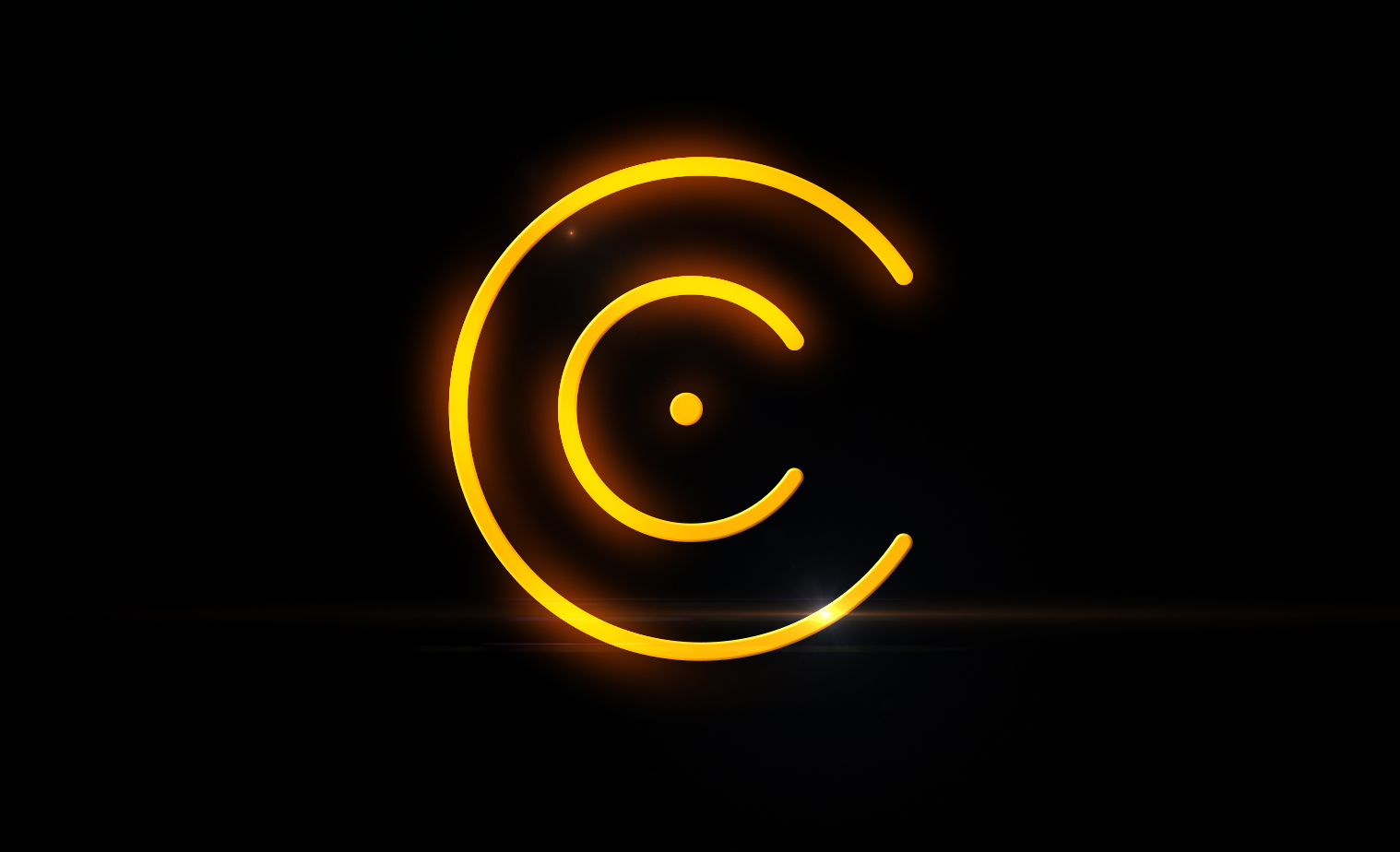 COMPREHEND ELITE
Helios understands Quants need creative new signals to stay ahead. Our natural language processing analyzes earnings calls and executive interviews, extracting insights from vocal patterns and word choice. For example, one study found CEO speech rates correlate with future stock returns, generating over 100 bps in alpha. Comprehend Elite provides quants with an API to incorporate these unique conversational insights into models.